Domain Days Dubai 2023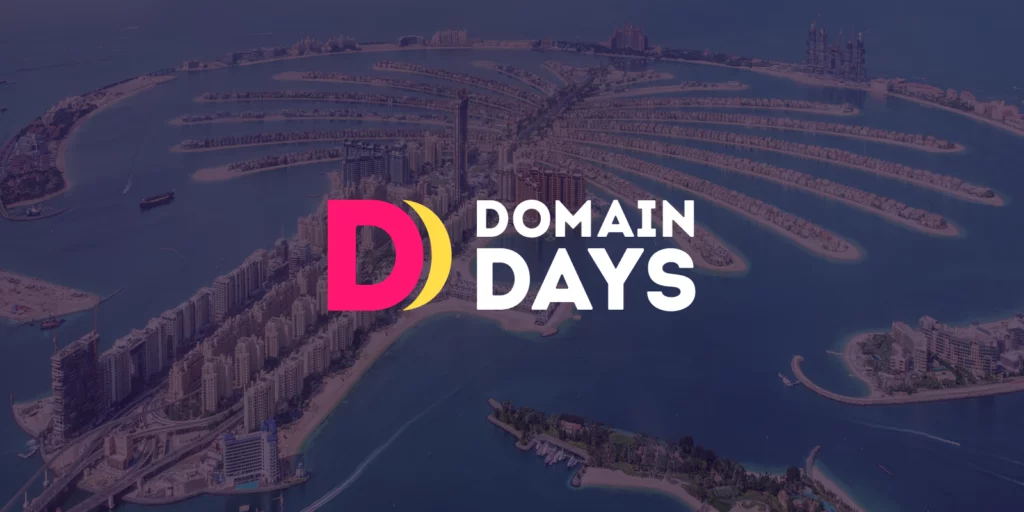 On November 1-2, 2023, it.com Domains team joined Domain Days Dubai – the first industry event of its kind – to grow and develop business connections in the region.
Domain Days Dubai is the inaugural domain industry event for Domain Investors, Registrars, Registries, Monetization & Traffic, Web 3.0 Domains, Hosting & Cloud Providers, SaaS, and Industry Enthusiasts. Curated by it.com Domains advisor Munir Badr, it was a great networking opportunity for all domain industry players.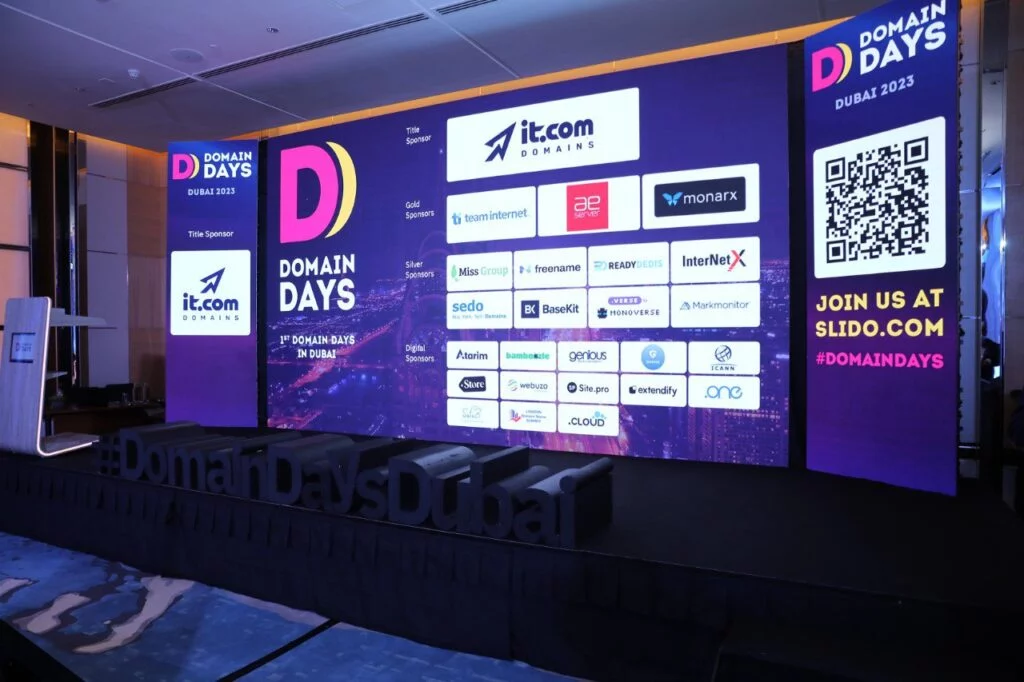 Featuring rich and actionable insights into the world of domain name registration and management, auctions, investment and monetization strategies, the event has brought together experts from across the world to discuss the latest industry trends and gain insights.
As the title sponsor of the event, the it.com Domains team had an opportunity to demonstrate our offerings and share industry expertise. Our Director of Sales Joe Alagna shared his views during the "Domain Industry Startups – Going from Nothing to Something – Bootstrapping, Pre-IPO, and Acquisitions" session. Munir Badr, founder of AEServer.com and our advisor, spoke about the state of the MENA domain ecosystem, while our Senior Channel Development Manager Tess Diaz moderated multiple panel discussions.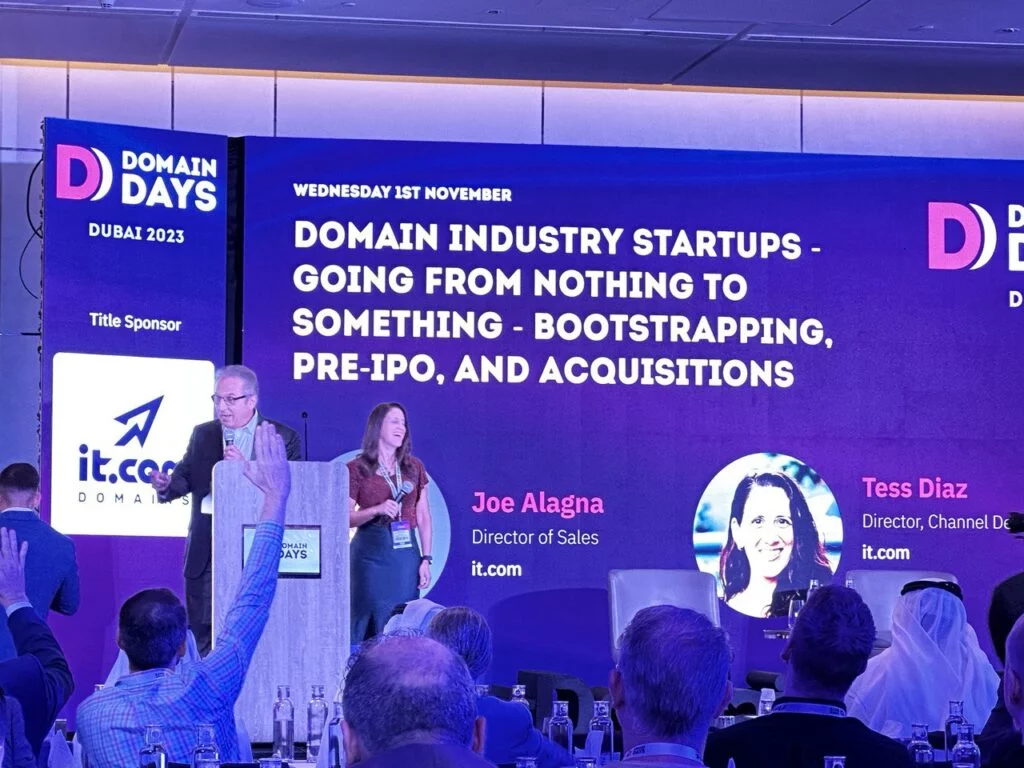 "We feel that Domain Days Dubai organised by Munir and AEServer was a historic event for the region. It brought together a group of business executives from the hosting and domain name industry, registrars, registries and many domain investors," said Joe Alagna.
"As a title sponsor, we at it.com Domains had a great position here. We met new registrars, furthered some relationships with our existing registrars, and learned a lot about the market and the best ways for us to address it. We are going home very excited about some of the initiatives we're launching, and the ideas we are exploring together with our existing clients and some new resellers and registrars," he added.
The event also featured fireside chats and panel discussions with industry experts to discuss best practices, industry challenges, and emerging trends.