"Creating Touchpoints in Multiple Cities Globally Powers Domain Industry": Munir Badr, AEserver Founder & CEO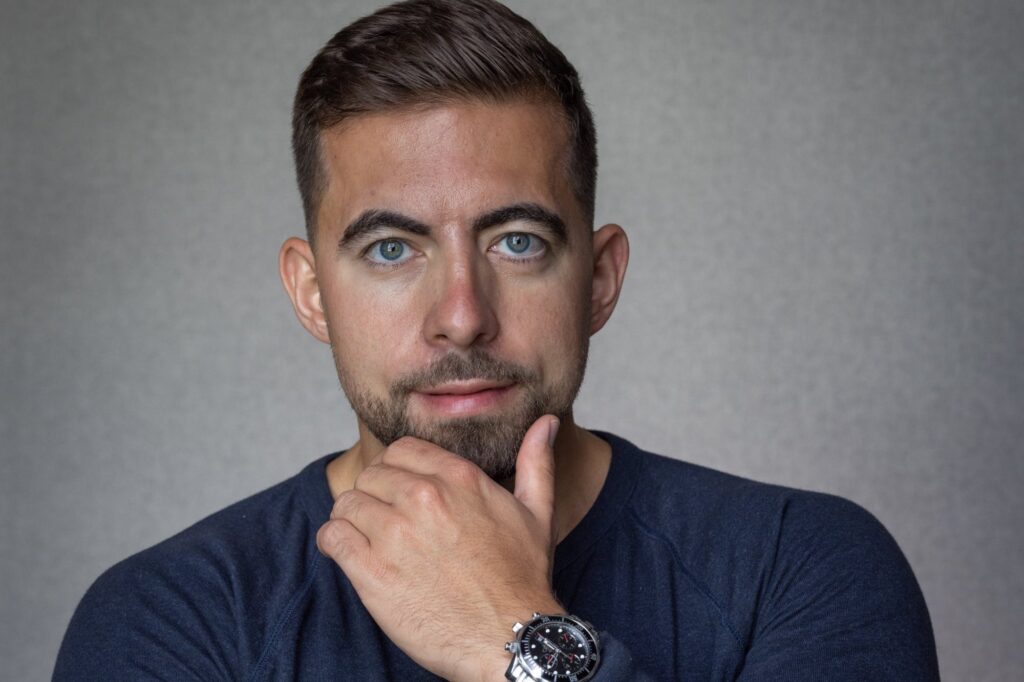 On a lookout for new opportunities, the online industry increasingly turns its eyes to the new markets, especially countries with the fast-growing internet penetration. Munir Badr, AEserver founder and CEO, shared his thoughts on the state of the industry.
Founded in 2005, AEserver is a UAE-based company providing domain registration, website hosting, server capacities and other managed web services to over 20,000 clients globally, and is currently the largest private .ae domain name registrar.
Munir Badr, AEserver founder and CEO, for the past two years has also been serving as an advisor to it.com Domains. We discussed the opportunities he observes in the new markets, as well as the Domain Days Dubai, the upcoming event he organises.
it.com Domains: Speaking now at the London Domain Summit and looking forward to Domain Days Dubai – what's the goal of those events for you?
Munir Badr: Networking is always the main purpose of such events. Both as a founder and CEO of AEserver and as an advisor to it.com Domains, I aim to introduce our colleagues in the industry to the new markets such as UAE.
For the same purpose, I'm also organising Domain Days Dubai, as creating touchpoints in multiple cities globally powers domain industry infrastructure and introduces new markets.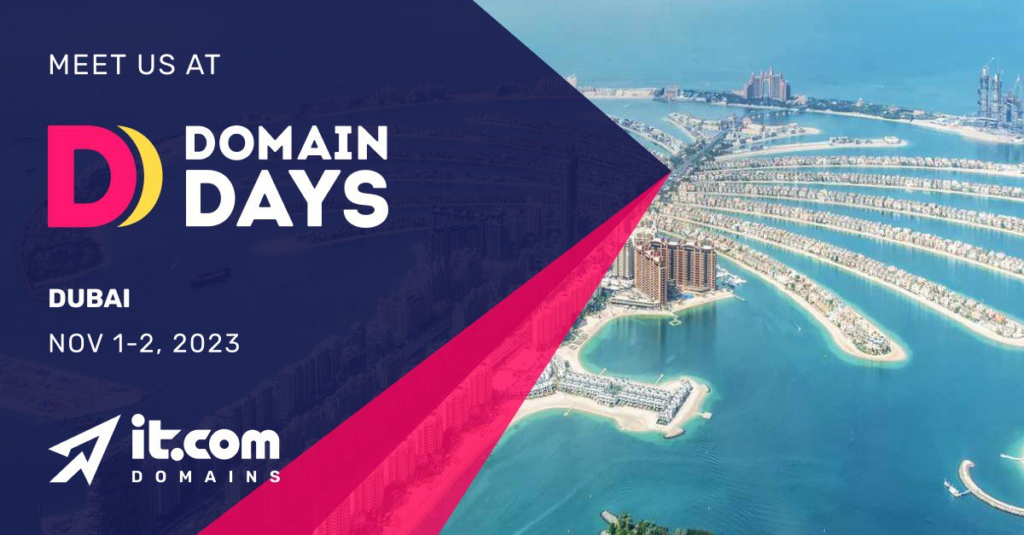 Happening on November 1st-2nd, it's the first forum of its kind to gather domain industry representatives in Dubai where we expect a few hundred participants and a packed two-day agenda. Of course, there were domain industry meetups in Dubai before, but the market was not as mature and popular as it is now.
it.com Domains: From your first-hand expertise – what drove that popularity?
MB: An increased number of companies and individuals from Europe and USA are relocating to UAE and to Dubai specifically, with the majority of UAE population coming from abroad. There are multiple reasons for that, of course.
Firstly, there is no income tax for individuals in the UAE, and the recently introduced corporate tax is quite favorable. UAE has also recently risen to the 11th position in World Bank's Annual Ranking for Ease of Doing Business – it's easy to open a bank account, register a company and relocate staff. Multiple other ratings recognise the country as the world's thriving business centre and good place for expats to work and live.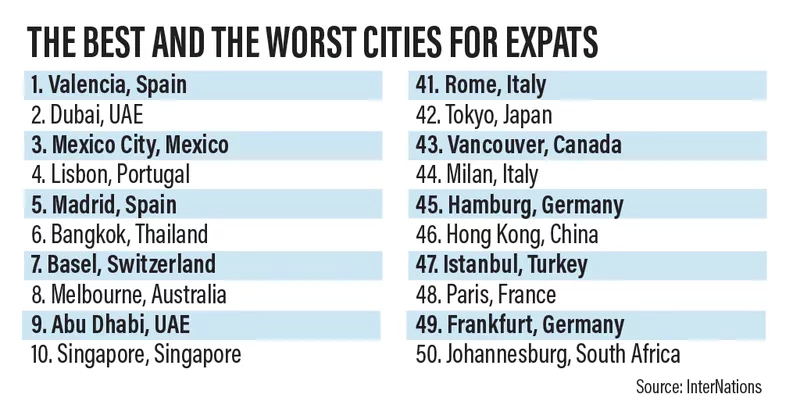 A warm climate is also attractive to those whose work does not depend on their location – notably, online businesses. Real estate in Dubai was always cheaper when compared to Western countries, but it was undervalued. Those who relocate see how they can get better service and security for less money.
During COVID-19 pandemic, the UAE was one of the first to close borders and introduce strict regulations – but it was also one of the first countries to lift them with the new rules in place. When many countries were going through the second wave of the pandemic, many flocked to Dubai to celebrate New Year 2020-2021.
Finally, even though the official language is Arabic, the business language is English. All those factors drive UAE market growth and make it attractive to do business.
Specifically when it comes to the domain industry, small and medium sized businesses accounting for over 94% of all businesses in the UAE are an attractive customer group for domain registrars. By offering reasonably priced and easy to use domain name registration services, alongside other services to drive success online, domain name registrars can do well in the region. In fact, I believe that Dubai is the new hot spot for the domain industry.
it.com Domains: Sounds great, but are there any known challenges for those eyeing the UAE and Dubai in particular for doing business?
MB: Some people think they can quickly start a business, make a lot of money and leave. Dubai does not forgive that.
The market has a strong competition, everyone is copying ideas quickly and trying to push an improved version. You need to be committed to building success in the region to withstand the competition and leave a lasting footprint.
Also, for some, the high summer temperatures are a challenge. But you are quickly learning to change your lifestyle to adapt
it.com Domains: Finally, can you please share your top 3 tips for those who look at the UAE for opportunities?
MB: First – learn the standards. There are policies, terms and conditions which are based on the global best practices, but are adjusted to local specifics, everything is open and in the public domain. There is bureaucracy of course, but if you follow the rules, you'll do well.
Secondly, make sure you adjust your marketing strategies to local culture. It's important to keep a balance in terms of language targeting: all websites and apps should be available in English as well as Arabic. Lots of Asian markets like India and Sri Lanka are also serviced from Dubai which requires additional considerations.
Finally, the region is famous for its service. People are expecting a certain level of service and hospitality regardless of the industry: from greetings and prompt responses to the ease of reaching out. If you don't offer a great level of service, you're losing a local touch. Otherwise the UAE market is open for everyone to pick their own niche and succeed.
Want to hear more from the top industry experts? Visit it.com Domains' blog and follow us on social media.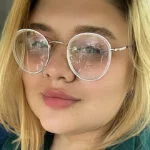 Read also