To Link or Not to Link (To Your Website)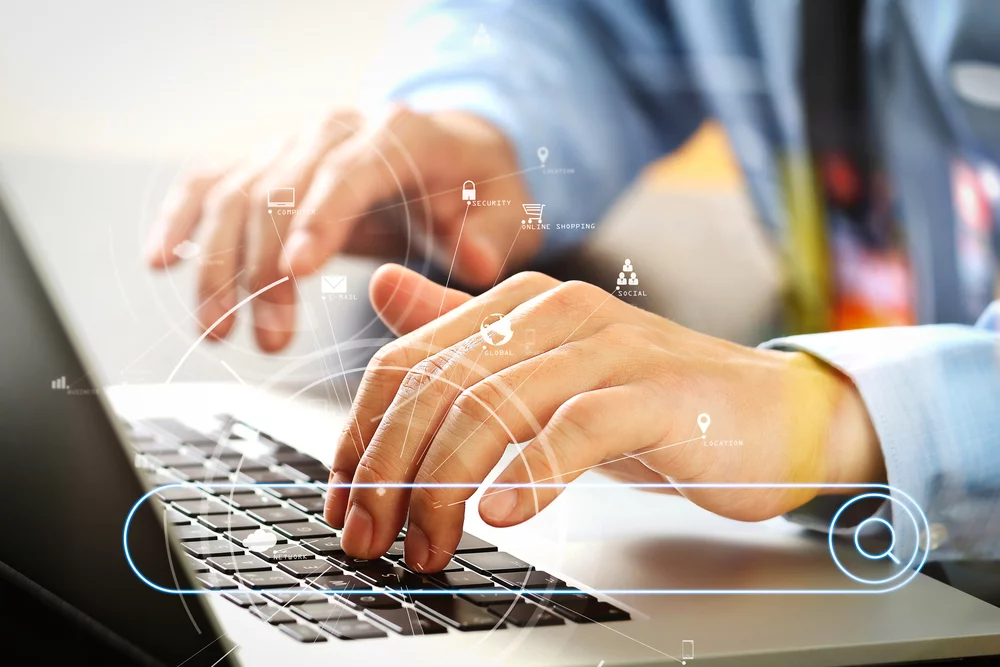 Link building – or obtaining non-paid hyperlinks from other websites to your own website – has been one of the key SEO tactics for years, making businesses spend thousands of dollars on digital PR. Yet, most recently Google representatives claimed the value of such links is overestimated. So is it still worth going after backlinks to your domain?
Backlinks, or naturally created links from external websites pointing to your own websites, are an important part of referencing information in the internet ecosystem. Nearly 80% of search engine optimization (SEO) specialists consider link building a crucial part of their strategies. That's fair, considering that pages ranking number one on Google have on average 3.8x more backlinks than other pages ranking in positions 2-10.
However, in the past years the effectiveness of backlinks for SEO is often put under question. Let's see why and whether link building can still power the website's success.
What is a backlink?
As simply defined by Moz, "a backlink is a link created when one website links to another." For example, when referencing information in this article, we put links to the external sources to give credit. A backlink from another website is a vote of confidence that the information on your website is credible, trusted and even unique.
Historically, the more backlinks a page (or a website in general) had, the more authority it built in a digital space. As a result, Google tends to place pages with more backlinks from authority websites higher in search results, boosting the domain's chances to gain more traffic from organic search.
Are backlinks important for SEO in 2023?
Back in 2016, Andrey Lipattsev, a Google search quality senior strategist, named backlinks alongside quality content and RankBrain (two other search algorithm signals) amongst top 3 Google ranking factors.
That led to brands utilizing some black-hat techniques such as link farming (group of websites consolidating efforts to link to each other to boost this signal) or bulk link buying. Those were of no use for users or search engines – but they inflated the number of links to the sites using those abusive tactics.
In order to maintain a balance, Google is engaged in over a decade-long battle with backlink inflation, using updates to its search rankings algorithm.
In 2012, Google first introduced Penguin – a search algorithm update penalizing websites for large numbers of low-quality backlinks from irrelevant websites.
In 2016, Penguin got integrated in an overall Google search algorithm.
In 2021, Google took further action by introducing a series of Link Spam Updates to neutralize the impact of unnatural links on search results.
In a nutshell, it tells us that Google recognizes that websites aim to obtain links to improve their search results – but punishes those who try to manipulate this signal. Hence, the links which carry most value are the ones from high authority websites (think Forbes or TechCrunch) – and those are the hardest to obtain, as the journalists are very selective. In fact, 65% of marketers say organic link building is one of the trickiest SEO tactics to perform.
Fast forward to 2023 – and Google gives website owners different guidance on priorities for SEO strategies. In the move towards generative search experience (or search results powered by AI, similar to ChatGPT), earlier this year, Google recommended to focus on page experience and helpful content as two core components for the site to rank well in search.
Finally, the Google team has recently made some comments downgrading the value of backlinks. Duy Nguyen from Google's search quality team said in November 2022 that links are less significant for rankings.
During the Pubcon Pro conference last month, Gary Illyes, an analyst on the Google Search team, said that links are not a top 3 ranking factor anymore. "I think they are important, but I think people overestimate the importance of links. I don't agree it's in the top three. It hasn't been for some time," he specified.
So are the backlinks valuable for SEO in 2023 and when planning for 2024? Yes, but…
Only if they are quality links obtained naturally;
Only if link building is done in conjunction with other SEO techniques;
Not as much as they were 5-10 years ago.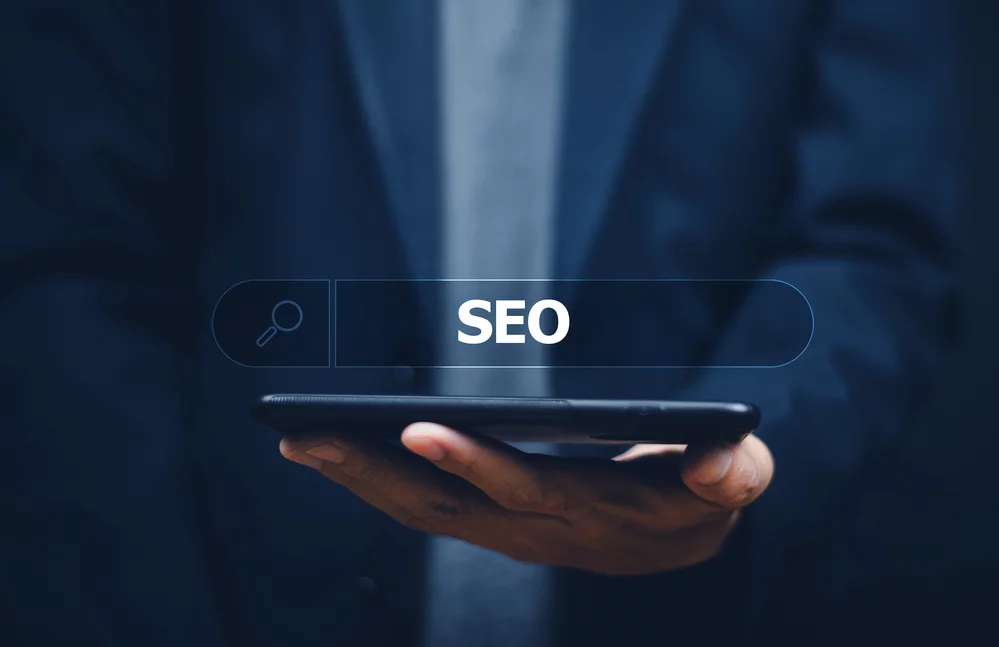 Yet, if you are launching a new website or struggling to build organic search visibility in a tough market, backlinks can give a nice rankings boost. Here are a few nifty tips to use.
5 quick wins for your link building strategy
When it comes to backlinks on a budget – working smarter, not harder, always pays off.
1. Use the power of TLD (top-level domain)
Cumulative effect in link building is real. So the quality links pointing to one subdomain or subfolder pass on some value to the rest of the top-level domain ecosystem. So if you are just thinking of launching a new business – consider doing that on a high-profile subdomain. Third-level domains from providers such as .it.com allow to benefit from links already pointing to the rest of the domain ecosystem and give an instant visibility boost.
2. Keep it clean
Low-quality links from sites with no authority can hurt your site – even if you didn't ask for them or don't even know they exist. Luckily, there are a bunch of tools such as SEO SpyGlass, SemRush and Ahrefs, allowing you to check your backlink portfolio and identify those pesky backlinks. Once done, submit a disavow .txt file to the Google Disavow Tool – that way, you will claim that you have no responsibility for them.
3. Do link reclamation
Launched a product? Entered an award? Got mentioned on a good website, but without a link? Reach out to the owner of the website or to the author of the article and politely ask to link back to your website. Many will refuse, others will not answer, but it's a numbers game – the more you track and reach out, the higher are the chances to get results.
4. Create unique useful content
Is your CTO an absolute guru? And your CMO knows all about growth marketing hacks? Ask them to write up short, but extremely useful guest posts for industry publications, and offer them to media who accept op-eds. First-hand experience is key for the modern search ecosystem, and it's a quick way for you to get a link from a Tier 1 resource.
5. Play around with data
Everyone loves a good trend or research. Did you notice how we referenced a few stats above? That way, the sources of those stats have just received a backlink from us. If you've done an industry research or survey, or spotted a sales trend, or checked how search queries in your market segment are changing – write this data up in a content piece, put it on your website and distribute it on social channels. Chances are, those numbers will be picked – and you'll get a backlink.
Keen to see more growth hacks for your website? Visit it.com Domains' blog and follow us on social media.