Baltic Domains Days 2023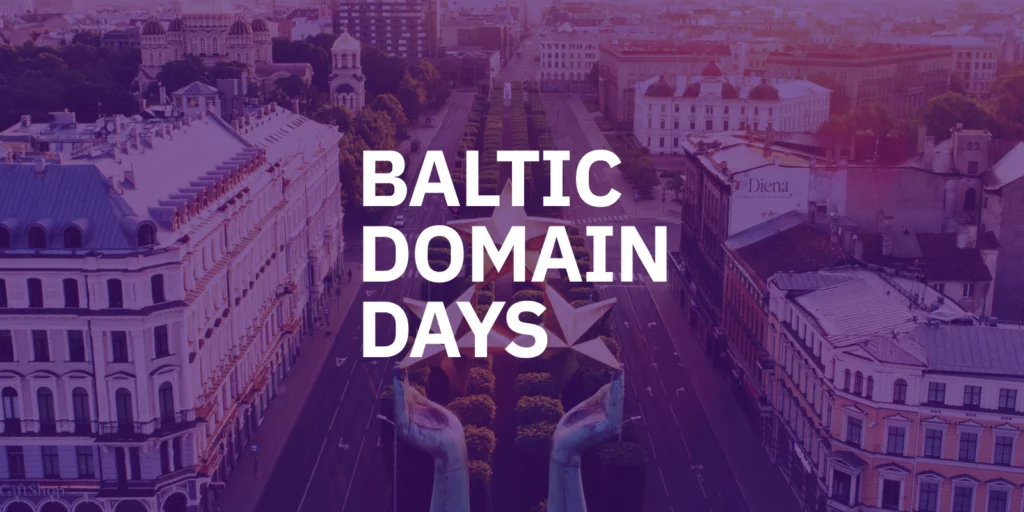 On October 4–5, 2023, it.com Domains joined Baltic Domains Days in Riga, Latvia. Natalija Japerte, our Business Development Manager, represented the company at the event.
The symposium gathered cyber security experts, ISPs, registrars, registries, and others to examine and discuss the latest trends, issues, and innovations in the domain industry and forge new networks.
The main focus of this year's Baltic Domains Days was Internet security, exploring the advantages of protection mechanisms available to the industry. Safeguarding the web has become increasingly important in today's digital landscape.
ICANN representatives focused their presentation on the website protection mechanisms they oversee, including the recently unveiled INFERMAL (Inferential Analysis of Maliciously Registered Domains) project. Additionally, Rishi Maudhub, Director and Head of Global Registry Services, outlined a ten-year plan for advancing the domain industry's capabilities, including security.
The security of domain names always comes first for it.com Domains, so it was important for us to share our own experience and gain knowledge from our colleagues.
"As part of Baltic Domains Days, we were able to meet our registrar, INWX, and discuss web security issues, as well as what advantages websites have in the modern world and what is better: websites or social media," said Natalija Japerte.
"The key moment for our company was the Cyber Chess Summit, where we entered into a partnership with Helmuts Meskonis. Now it.com Domains is a platinum member of Acorn Domains and DNForum," she added.